The Complete Integration Layer For Your Data Warehouse
Power your data warehouse using ETL, ELT, CDC, Reverse ETL, and API Management.
14-day trial • No credit card required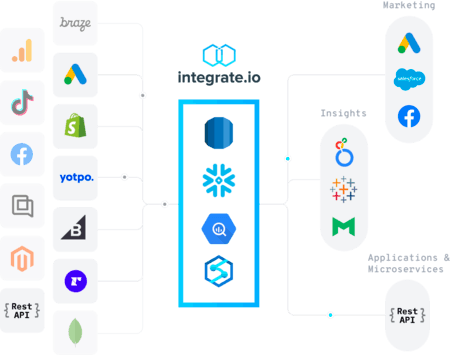 ETL and Reverse ETL
Low-code ETL and Reverse ETL to streamline data processing allowing your team to focus on insights instead of data preparation.
Learn More
ELT and CDC
CDC and ELT to replicate your data to your data warehouse giving your team and systems access to your data in real-time.
Learn More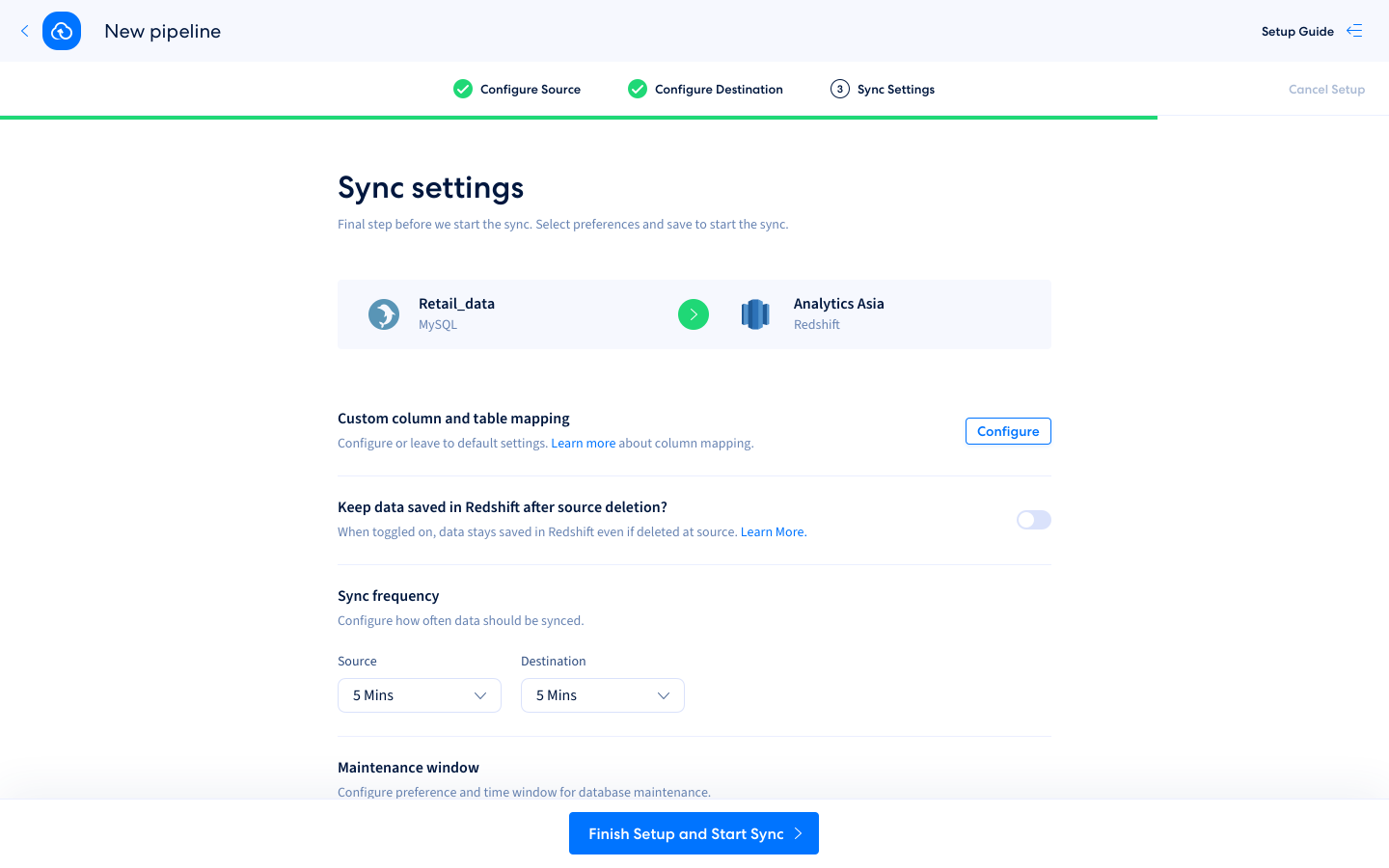 API Generation
Instant API generation that gives your team API access to your data sources for consumption in your applications and systems.
Learn More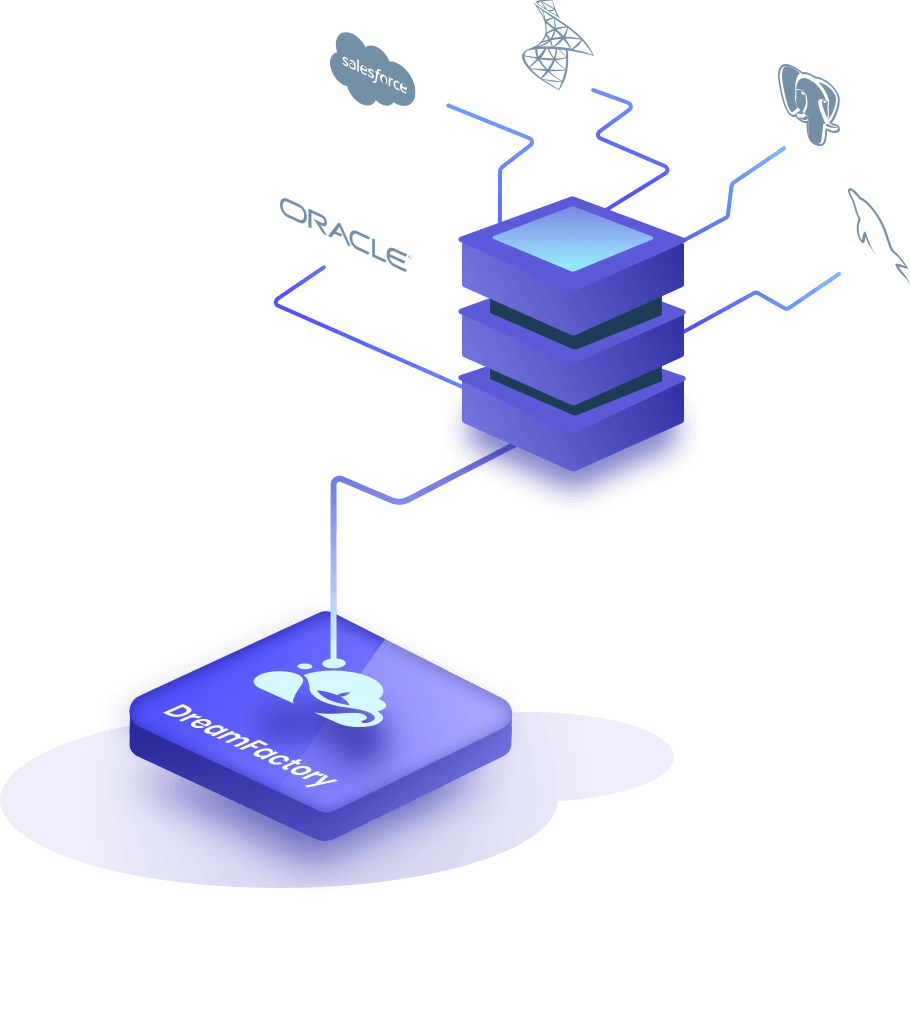 Data Warehouse Analytics
Data warehouse analytics that captures and provides insights on your data warehouse's metadata.
Learn More
TRUSTED BY SOME OF THE WORLD'S MOST SUCCESSFUL COMPANIES