Alooma Alternative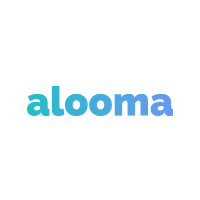 vs.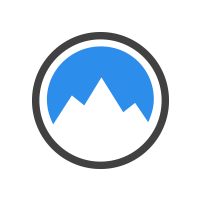 TRUSTED BY SOME OF THE WORLD'S MOST SUCCESSFUL COMPANIES
Pros & Cons
Integrate.io is a cloud-based ETL solution providing simple, visualized data pipelines for automated data flows across a wide range of sources and destinations. Our powerful on-platform transformation tools allow customers to clean, normalize and transform their data while also adhering to compliance best practices.
Integrate.io Pros
Powerful, code-free, on-platform data transformation offering
Control and filter the data that goes to the data destination
Rest API connector - pull in data from any source that has a Rest API
Integrate.io Cons
Does not support pure data replication use cases
No real-time data synchronization capabilities
No on-premise solution
Alooma is a real-time data pipeline platform that allows customers to centralize their data to Google BigQuery. The company's Code Engine provides a solution for writing custom code to enrich and cleanse data.

Alooma Pros
Real-time streaming
Large number of native connectors
Python code engine for data transformations

Alooma Cons
Limited number of supported destinations - Google BigQuery only
No code-free data transformation offering
No on-premise solution
Integrate.io Features

Powerful, code-free, on-platform data transformation offering

Control and filter the data that goes to the data destination

Rest API connector - pull in data from any source that has a Rest API

Destination Options: Send to databases, data warehouses, and Salesforce
Workflows - create dependencies between multiple pipelines

Rest API - achieve anything possible on the UI via the API

Security-focused - field-level data hashing and encryption to meet compliance requirements
Customer-centric company that leads with first-class support
Connect all your data sources