Easy low-code ETL & Reverse ETL for data pipelines in minutes.
Quickly design and execute data pipelines on the most secure and flexible data transformation platform.
14-day trial • No credit card required
"Integrate.io is a state-of-the-art tool with state-of-the-art connections and is extremely flexible, scalable and easy to work with"
The Flexibility You Were Looking For
Transform your data with little to no-code. No longer worry about manual data transformations or extensive coding. However, if you love coding, you have the freedom to use our rich expression language, advanced API, and webhooks to customize and extend the Integrate.io platform as you please.
Get Started
No More Lack of Customer Data insights
With Integrate.io, You can now combine data from all of your sources and send them to one single destination. This gives you a single source of truth for all customer data saving you time, improving data insights, and increasing your market opportunities.
Get Started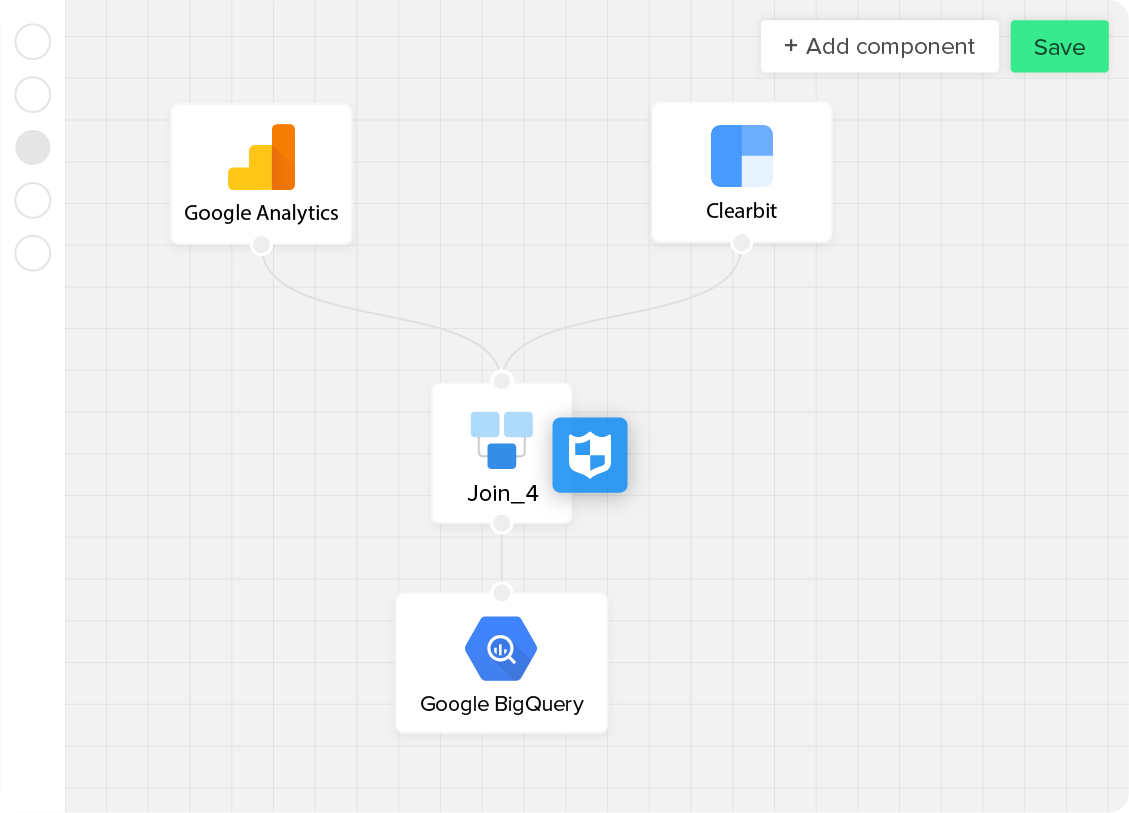 Don't let your data warehouses become a data graveyard
Take advantage of the fresh customer information in your data warehouse to enable intelligent, real-time decision-making. Turn your data warehouse into the heartbeat of your organization with Reverse ETL. With our low-code Reverse ETL platform, get actionable data across all teams allowing you to focus on insights instead of data preparation.
Get Started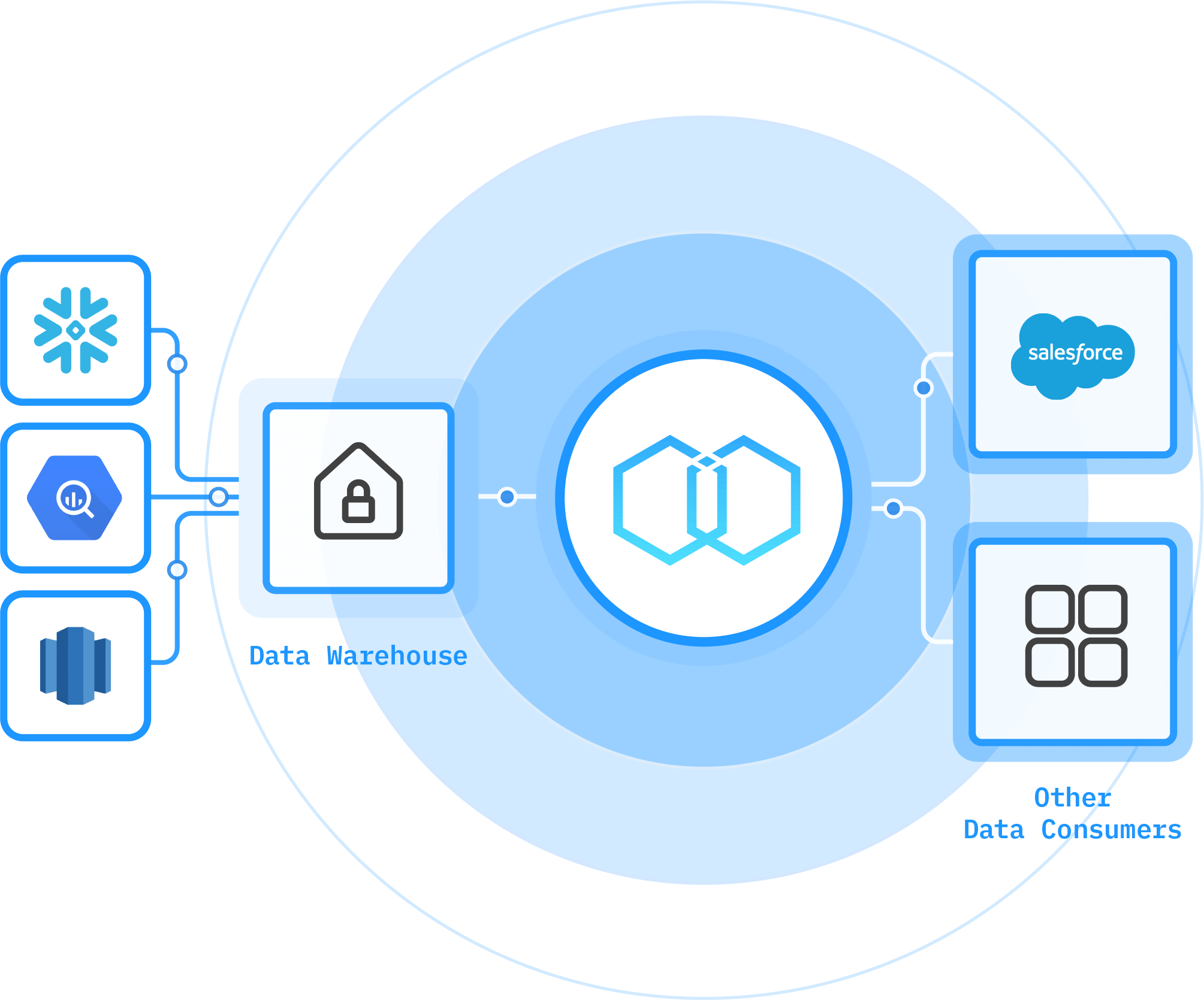 TRUSTED BY SOME OF THE WORLD'S MOST SUCCESSFUL COMPANIES
Why Integrate.io?
These days, it's not enough to just be able to extract and transform data, you need a way to mask and encrypt sensitive data to ensure your company is in compliance with the required data regulations. Here's how we ensure that.
Rapid, low-code Implementation

70% of our customers get their data pipelines set up in hours with streamlined no-code and low code implementation. Get your entire data team trained and data pipelines implemented within a week of your platform demo.

Prevent data breaches with Integrate.io

85% of cyber attacks come through well-intentioned employees. Ensure you aren't the cause of your company's data breach with advanced Integrate.io security features.

Customization at Your Fingertips

You can customize and extend the Integrate.io platform as much as your imagination allows by using Integrate.io's X-console, rich expression language, advanced API, and web-hooks.
Enterprise Security
AWS Technology

Integrate.io's physical infrastructure is hosted and managed within Amazon's data centers and utilizes the Amazon Web Service (AWS) technology. With AWS, we ensure you meet core security and compliance requirements and that your data is protected.

Our Team

We have CISSP and Cybersecurity-certified members on our Security team that will help you create and implement your data security strategy. We also use SSL/TLS encryption on all our websites and microservices in order to maintain the highest security and data protection standards.

SOC 2 Audit

Integrate.io is certified as SOC 2 compliant. Integrate.io has an annual penetration test performed by a 3rd party security firm leveraging the latest security penetration testing tools and methodologies. We work diligently to ensure that these strict security and privacy standards are continuously maintained.

Data Encryption

We provide advanced security features like FLE, hashing, 2FA, and masking for your data. In the event that the first layer of your data is breached (i.e. someone gets access to your data), then the sensitive data fields are secured and not at risk.
Integrations and RestAPI
Connect easily to on-premise, cloud, and private data sources through our native connectors and RestAPI.
Integrations

Integrate data from more than 100 native data sources and destinations including Salesforce, AWS, Snowflake, Netsuite, and more!

See Integrations

RestAPI

Use our REST API component to connect to any RESTful service including your existing monitoring, scheduling, and ops systems.

Schedule demo
Our fanatical support team provides you with:
360 support through email, chat, phone, and online meeting support.
A tailored approach to your use-case for any problem that arises.
An extension to your data team.
"Integrate.io is very easy to use and intuitive and the level of support we've received has been second to none—just fantastic!"

"Our assigned Success Engineer has been spectacular to work with. We've also leveraged the Integrate.io support...who are responsive and always do the right thing for their clients."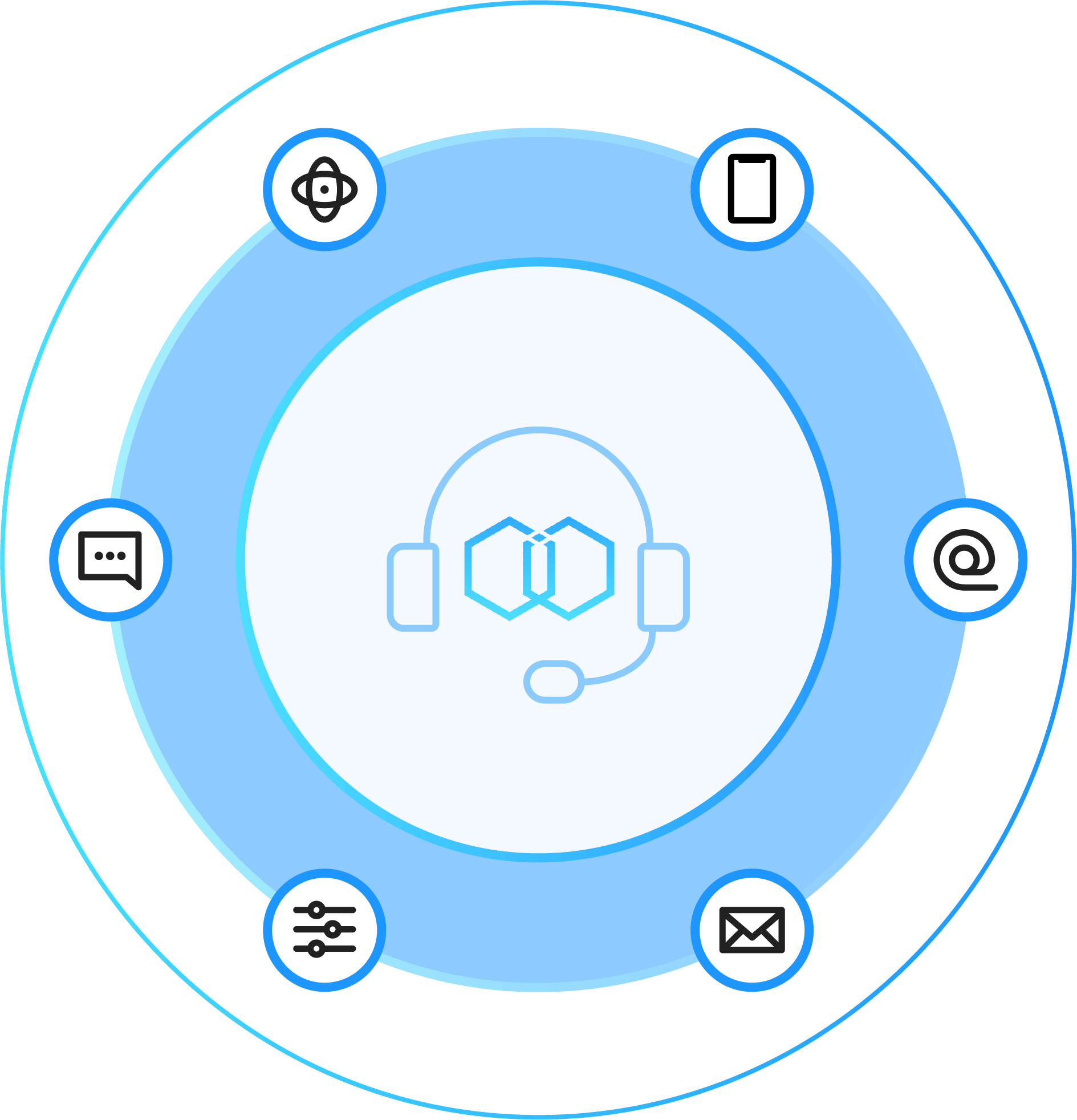 Most Popular Integrations
See our most popular integrations below.
Before Integrate...every Monday, our consultant was spending 3 ½ hours to manually do the reporting. It was insane. With Integrate.io, any analysis I want to do is just instant. It's like a little miracle every day.
THE MOST ADVANCED PLATFORM IN SECURETL.
Save countless developer hours with our automated, scalable, reliable ETL pipeline.