SFTP Integration:
For
Secure & Reliable


Data Movement
Automate file data sharing and ingestion. Prepare and transform your data before loading to your data destination.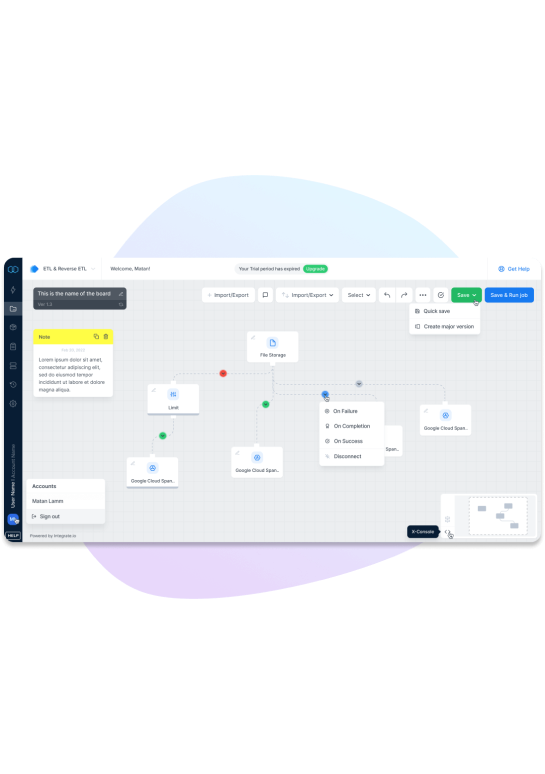 Simple
Data Sharing
Bi-directional

data sharing

Ingest file data from SFTP sources or load files to SFTP destinations. Integrate.io covers all your SFTP file sharing use cases.

Prepare & Transform Your Data

Working with CSV data is never easy! Use Integrate.io's 220+ data transformation components to cleanse and normalize your data.
Having spent years working at Salesforce, I'm well acquainted with the Salesforce integration space. Integrate.io's platform is the perfect option for teams that need an easy to use but powerful Salesforce integration solution.
Built for
Ease of Use
On-boarding a new tool to your team can take over a month to implement. Get data pipelines set up in hours with streamlined no-code and low-code implementation. Get your whole team fully implemented within a week.

Fully Automated File Sharing

Sharing Once you have your data pipelines set up, create a schedule for them to run. No manual running of pipelines, no maintenance, and no more time spent on cleaning up CSV files.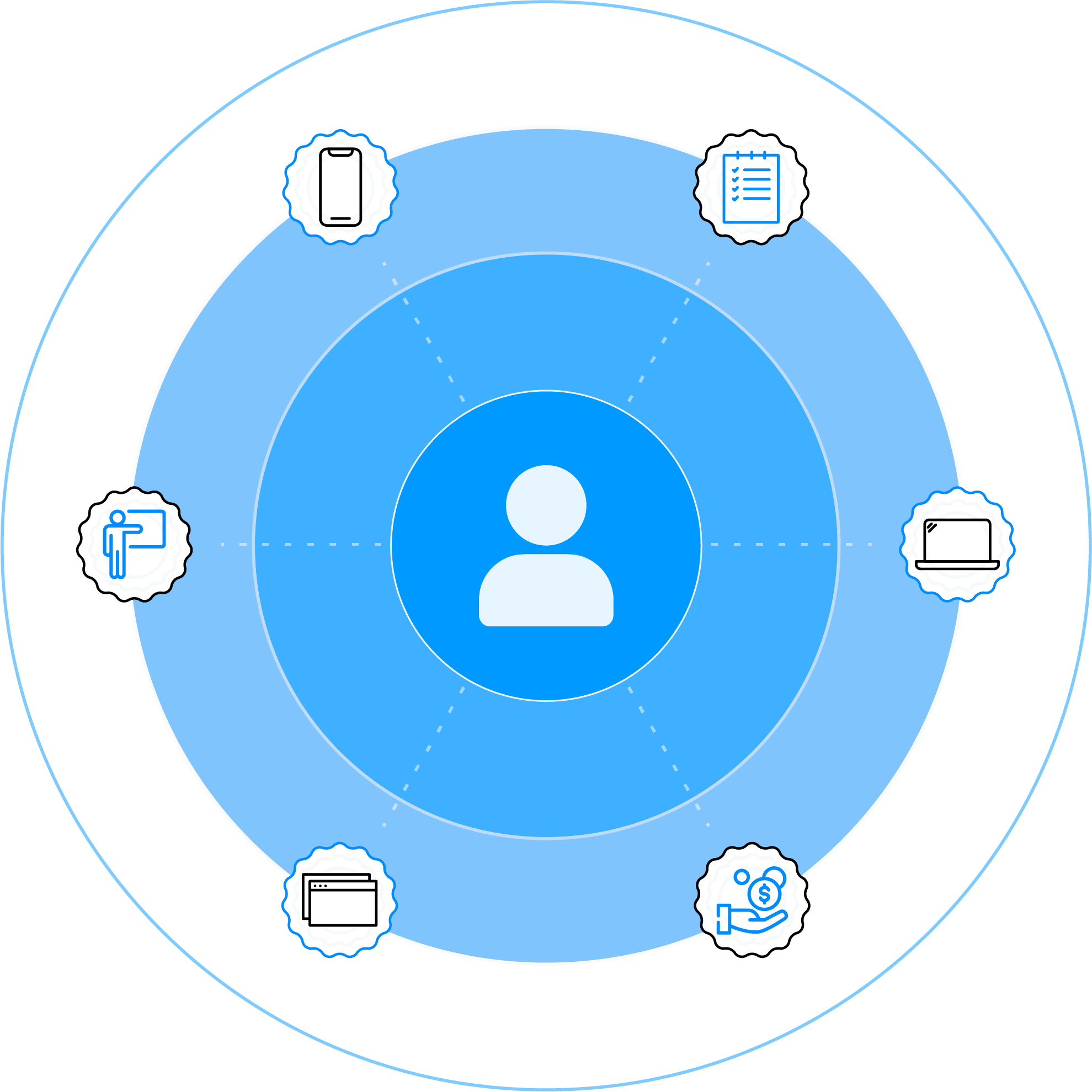 We're committed to delivering the best support in the industry
See our latest support metrics
92%
Customer Satisfaction Score
2m
Average First Response
51m
Average Time to Resolution
SFTP Integration For
Automated File Sharing
Connect with one of our Solution Engineers to discuss your SFTP integration use cases.