Eliminate the biggest bottleneck in modern IT.
Generate instant APIs for your enterprise data sources.
14-day trial • No credit card required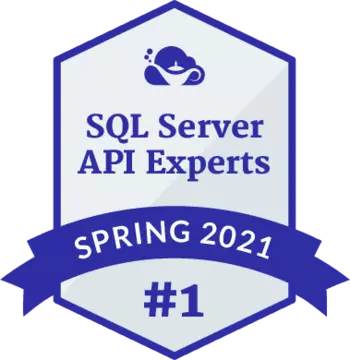 Database API Generation & Management
Instantly generate secure REST APIs for over 20 native database connectors including big data services like Snowflake and Hadoop.
Unlimited API Creation
Unlimited API volume
Role based access control
Auto generation of Open APIdocs for all services
Instant access to 39 fully documented endpoints
Access stored procedures as endpoints
Get Started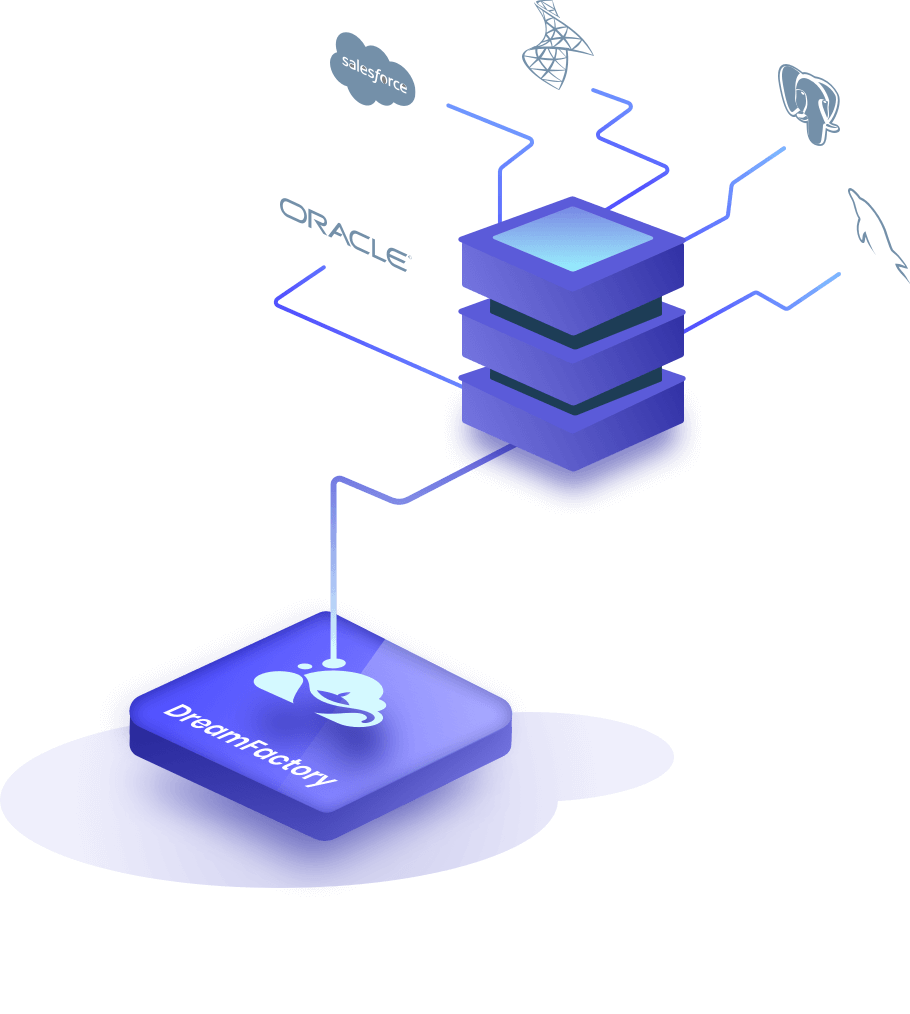 Network API Generation & Management
Instantly generate secure REST APIs for common network data sources including any third party REST API.
SFTP, Azure Blob + more file storage
AWS SMTP + more email
Notification services
HTTP Universal connector
SOAP to REST conversion
Custom API Creation
IoT (MQTT)
Source control services (Github etc)
Caching services
Excel to REST conversion
Get Started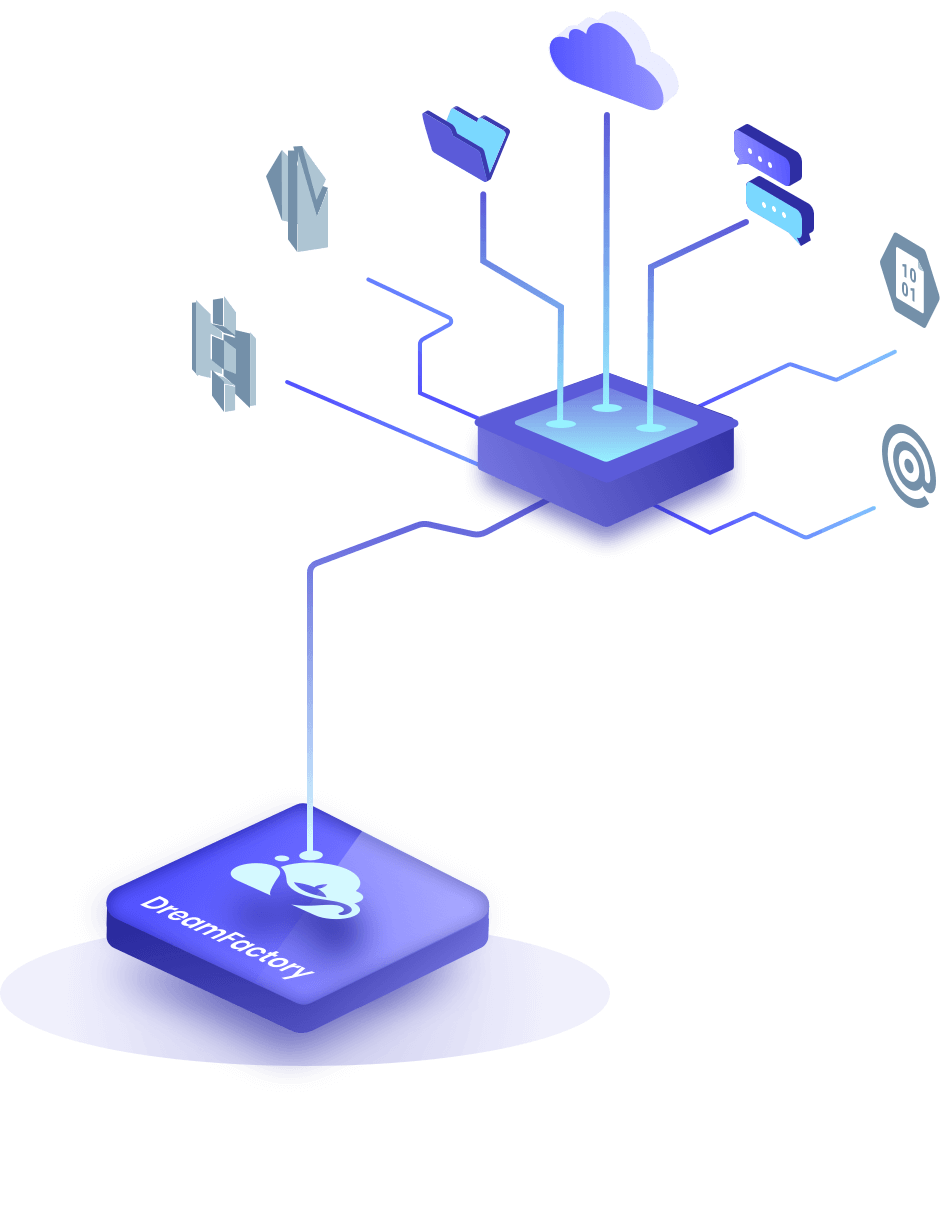 Advanced API Security
Instantly integrate any popular authentication service to reinforce your API security within your existing identity management systems. Ensure legislated data compliance with policies such as GDPR and HIPAA by enforcing API volume limiting and logging to enable auditing via custom dashboards.
OAuth
Active Directory
LDAP
SSO
AuthO
Okta
SAML
Access to ELK stack
Custom grafana dashboards
Super admin control
Get Started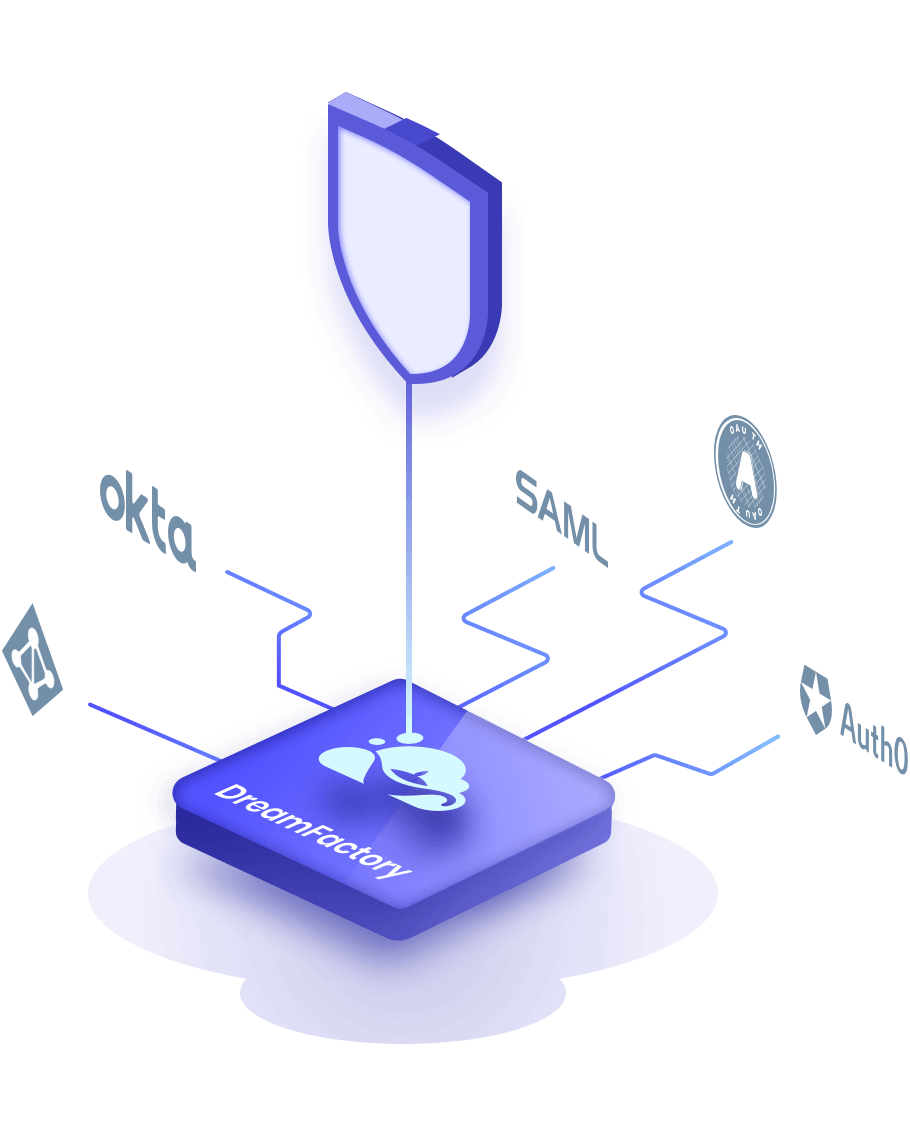 API Scripting
Obfuscate endpoints, automate workflows, schedule notifications updates and more with any number of pre or post process scripts.
Access sample and existing operational scripts
Build custom scripts in PHP, Python, Python 3 or Node.JS
Get Started
API Data Mesh
Instantly establish virtual relationships between tables in the same database or multiple databases in different locations to present a unified JSON response.
Create virtual relationships between two or more SQL data sources:
Belongs To
Has One
Has Many
Many to Many
Multiple tables within a single database or across multiple databases.
Get Started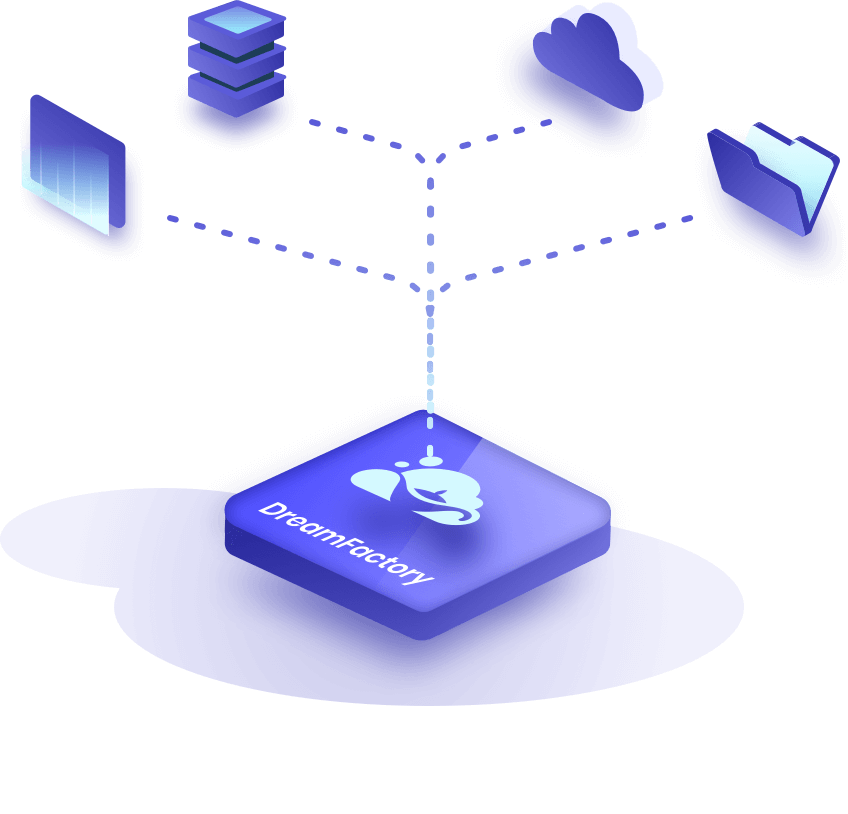 Basic Support

This basic support plan comes free with all license types and is suitable for those that foresee a low support requirement. Suitable for users looking to only create and manage a limited number of basic services.

Access to all online documentation, video tutorials, email and intercom support during business hours.

1 support seat

Professional Support

The professional plan is suitable for user managing several database and network services as well as those looking for automation or scripting assistance.

Everything in basic plus 8am-8pm (EST) phone support, 24hr ticket response time, share screen issue resolution.

2 support seats

Enterprise Support

The enterprise support plan is most suitable for users with multiple services with a focus on data security and up time. This plan supportsextensive scripting, data mesh and individual project support as well as support for multiple team members

Everything in professional plus 12hr ticket response time, priority ticket resolution, quarterly security audits, private slack channel.

3-5 support seats
Add Ons
Private Slack Channel

50hrs Professional Service Support

Additional Dev/QA/HA License

Ask us about our bulk license deployments for Kubernetes or DockerAsk us about our bulk license deployments for Kubernetes or Docker