Integrate with Amazon Redshift
Amazon Redshift is a fast, fully managed data warehouse solution that makes it simple and cost-effective to efficiently analyze all your data using your existing business intelligence tools. But there's one big issue: how do you get your data into Redshift in the first place?
Use Amazon Redshift Today
Free 14-day trial. Easy setup.
Cancel any time.
Redshift ETL Pain Points
While Amazon Redshift is an excellent choice for enterprise data warehouses, it won't be of any use if you can't get your data there in the first place. Here at Integrate.io, we know the pain points that businesses face with Redshift ETL—issues like:
Unacceptably slow database queries.
Difficulties scaling to meet increased levels of demand.
Integrating a wide variety of sources, from SQL databases to SaaS products.
A tangled web of dependencies due to improper data architecture.
Resolving these issues requires either a deep technical familiarity with Redshift, or a powerful ETL platform that does the heavy lifting for you. That's why we've built the Integrate.io data integration platform for customers who need high-powered, effective Redshift ETL without delving into the technical details.
Redshift ETL with Integrate.io
Just as bad data can hold your business back, strong data can propel you forward. Integrate.io will put an end to your Redshift ETL challenges and pain points, starting with cleansing and collecting information from your data sources, files, and applications. Once the data is inside your data warehouse, you can easily connect Redshift to BI tools such as Tableau and Looker to get answers for your most pressing business questions, helping you make smarter data-driven decisions.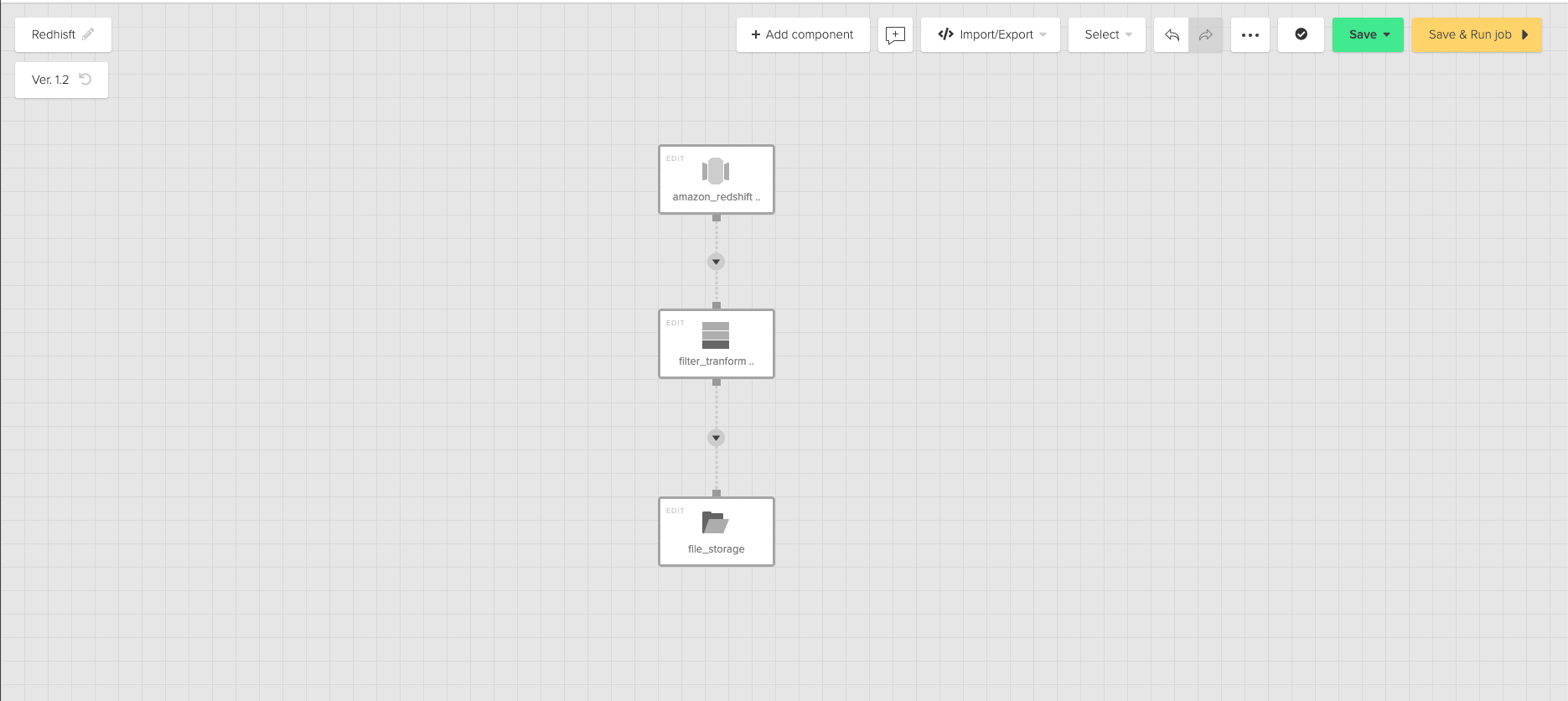 To deal with the challenges and pain points of data integration, building a robust ETL pipeline is critical. Creating your own custom-built ETL pipeline for Redshift is possible, but often more trouble than it's worth.
Custom ETL pipelines need to elegantly deal with issues such as I/O, database connections, parallelism, and job scheduling—all while trying to maximize performance under significant resource constraints. Without handling problems gracefully and identifying bottlenecks, your ETL processes may propagate errors and inefficiencies throughout the entire pipeline.
Put your worries to rest with our simple drag-and-drop UI and pre-built integrations.
Use Amazon Redshift Today
Free 14-day trial. Easy setup.
Cancel any time.
Integrate.io gave us the ability not to have data engineers in every team. Instead, data analysts can get the data in the form and shape they want, without worrying about how an ETL process works or the underlying infrastructure.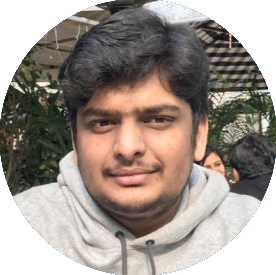 Integrate.io Features

Powerful, code-free, on-platform data transformation offering

Control and filter the data that goes to the data destination

Rest API connector - pull in data from any source that has a Rest API

Destination Options: Send to databases, data warehouses, and Salesforce
Workflows - create dependencies between multiple pipelines

Rest API - achieve anything possible on the UI via the API

Security-focused - field-level data hashing and encryption to meet compliance requirements
Customer-centric company that leads with first-class support
Why our customers choose Integrate.io
Integrate.io is an industry-leading, cloud-based ETL data integration platform that's ideally suited for Redshift ETL. With more than 100 pre-built SaaS and data warehouse connectors, and a low-code drag-and-drop user interface, Integrate.io makes it easier than ever to build enterprise data pipelines to cloud data warehouses like Amazon Redshift.
Explore all of Integrate.io's features
Popular Articles
Use Amazon Redshift Today
Free 14-day trial. Easy setup.
Cancel any time.