ETLeap Alternative
vs.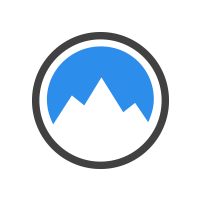 TRUSTED BY SOME OF THE WORLD'S MOST SUCCESSFUL COMPANIES
Pros & Cons
Integrate.io is a cloud-based ETL solution providing simple, visualized data pipelines for automated data flows across a wide range of sources and destinations. Our powerful on-platform transformation tools allow customers to clean, normalize and transform their data while also adhering to compliance best practices.
Integrate.io Pros
Powerful, code-free, on-platform data transformation offering
Control and filter the data that goes to the data destination
Rest API connector - pull in data from any source that has a Rest API
Integrate.io Cons
Does not support pure data replication use cases
No real-time data synchronization capabilities
No on-premise solution
ETLeap is an ETL solution for building and managing data pipelines to transfer data to Amazon Redshift and Snowflake. ETLeap monitors and maintains data pipelines for availability and completeness, eliminating the need for constant maintenance.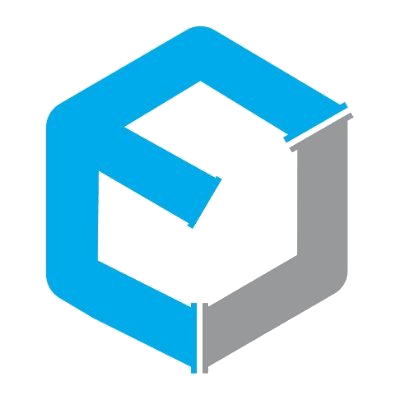 ETLeap Pros
Strong security features & transformations
VPC offering
Code-free transformations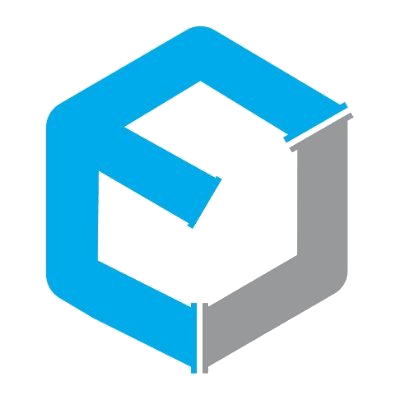 ETLeap Cons
Limited data destinations - Amazon Redshift and Snowflake only
No Rest API connector
Outdated and awkward to use user interface
Integrate.io Features

Powerful, code-free, on-platform data transformation offering

Control and filter the data that goes to the data destination

Rest API connector - pull in data from any source that has a Rest API

Destination Options: Send to databases, data warehouses, and Salesforce
Workflows - create dependencies between multiple pipelines

Rest API - achieve anything possible on the UI via the API

Security-focused - field-level data hashing and encryption to meet compliance requirements
Customer-centric company that leads with first-class support
Connect all your data sources