Transform the E-Commerce Experience of Your Customers
Integrate.io allows retailers to fully integrate their systems and get real-time analytics, giving them the most accurate customer view possible. With our SecurETL, ensure your data is safe in the event of a data breach.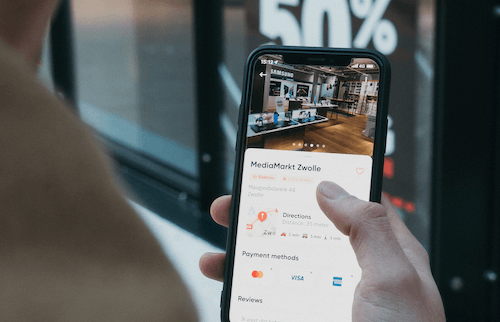 Data-Driven Insights
360° Customer View

You've been trying to get a holistic view of your customers and their behaviors, but there are too many data silos. Integrate.io consolidates customer data into one secure location. Discover the power of unified customer insights.

Optimized Business Flow

Get consistent, real-time flow of information to ensure that every part of your business is working cohesively.

Omnichannel Brand Experience

Each year, billions of dollars are lost due to the lack of a unified branding experience. Integrate.io allows you to optimize and synchronize your in-store, mobile and web experiences. Increase customer retention and engagement with your brand.
Integrate.io is a great tool for any data team that needs to be agile and produce results quickly. It saves us a huge amount of development time every month and enables your analytics team to start doing valuable analysis, almost from day one.
Customer Spotlight
Integrate.io's unique REST API connector and transformation layer enabled CloudFactory to build automated data flows and aggregate multiple data sources, with no burden on engineers to program their own connectors.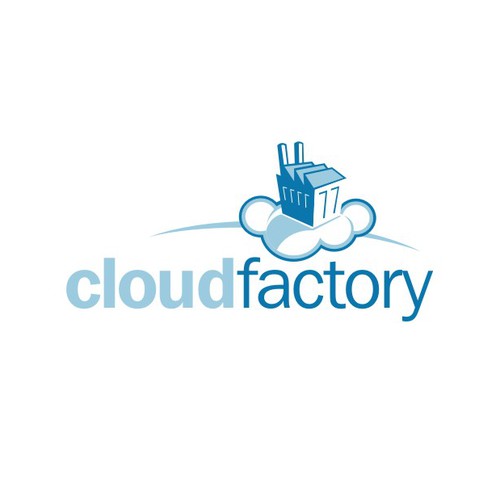 TRUSTED BY THE WORLDS BIGGEST COMPANIES
THE MOST ADVANCED PLATFORM IN SECURETL.
Maximize customer satisfaction and brand loyalty with our automated scalable, securETL platform.