Shachar Avrahami
Success Operations Manager
Industry: Internet
Location: New York, USA
Company Size: 100-250 Employees
CHALLENGES
Find a data integration platform that could allow Feedvisor to track many data sources without entering code or using engineering resources.
Maintain flexible data manipulations that can be performed often and easily.
Discover a solution that's easy-to-use and cost-effective.
Streamline the integration process to maintain data from many sources at once.
SOLUTION
Integrate.io allowed Feedvisor to seamlessly move their customers' data - from sources like their internal data warehouse into Salesforce - and manipulate it, thereby helping them gain valuable business insights.
RESULTS
Feedvisor can transform, organize, and analyze their customers' data intuitively and effectively.
Feedvisor can efficiently move data from Redshift and S3 buckets into the Salesforce platform.
Integrations Used
Share This Story
Feedvisor used Integrate.io to effectively integrate their customers data and gain consistent, actionable insights.
About
Feedvisor is a SaaS company that uses algorithms and machine learning to help their retail customers make informed business decisions about their inventory, pricing, advertising and more.
Use Case
As an algo-commerce company, Feedvisor provides their customers with end-to-end solutions that ultimately improve their strategies, effectiveness, and ROI.
To do so effectively, they need to fully understand their customer's data and be able to accurately track many data sources in their CRM.
Before Integrate.io, they didn't have enough resources to collect these data points in an efficient, scalable manner. They were using Apex codes and Apex triggers to get the information they needed, but this method wasn't automated, and it took up too much time and internal bandwidth.
That's why they turned to Integrate.io. With the Integrate.io ETL platform, they were looking to get:
A better alerting mechanism
Better information about customer performance
An accurate way to track many data points in their CRM, allowing them to better predict, prioritize and focus on accounts.
The biggest advantage is the speed of changes that we can do, the scalability, and the independence that it allows me. I don't like to rely on other resources, and I think that using Integrate.io helps me to achieve that.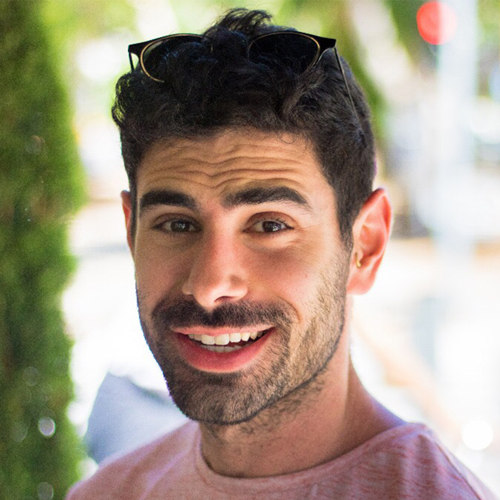 They now use Integrate.io to pull important customer information from their data sources into Salesforce. Specifically, they:
Pull from S3 buckets and Redshift into Salesforce to get alerts
Push into Salesforce to work effectively with Totango, their other customer success tool
Pull data out of Salesforce, complete transformations, and return it to Salesforce for more accurate processes with different objects.
This allows them to do more with Salesforce, giving them more flexibility and actionable insights.
In the big picture, Integrate.io has allowed Feedvisor to move, transform, understand, and act upon their data more efficiently and effectively than ever before, thereby allowing them to better serve their customers and scale their operations over time.