Steve Loudermilk
PMO Manager
Industry: Machinery
Location: North Carolina
Company Size: 150-200 Employees
CHALLENGES
Find a solution that integrates their data business-wide, thereby providing seamless communication and clear insights across departments.
Cut down on time and resources being used on incomplete or manually inputted data integration efforts.
Avoid data silos and misinformation by connecting to a unique data source that no other solution could connect to.
SOLUTION
Use Integrate.io's data integration platform to consolidate data from ViewPoint, Salesforce and other business-critical sources and databases without coding or using engineering resources.
RESULTS
Buckner Companies can customize data sources and tools to fit their needs.
Use Integrate.io to automate their processes, move data to and from Viewpoint, Salesforce and operational tools and leveraging data insights for analytics.
The company has full, comprehensive visibility of their data, keeping it clean and organized with minimal manual work.
Integrations Used
Share This Story
Buckner Companies integrated business-critical sources to avoid data silos and increase transparency and insights company-wide
About
For over 70 years, Buckner Companies has been a leader in the heavy lifting and steel erection industries. Today, they primarily rent heavy lift cranes to various companies to build stadiums, manufacturing facilities, renewable energy, and more.
Use Case
As a national heavy lifting company, Buckner works with a lot of moving parts every day - literally and figuratively. They needed a way to stay on top of all of this information, avoiding data silos and keeping their entire team up-to-date and on the same page.
More importantly, they needed this solution to be automated and low effort so that it wouldn't take up financial resources or put a strain on their team.
In the big picture, this would allow them to take full control over their data ecosystems, increasing their internal bandwidth and preventing any kind of misinformation or inefficiencies.
That's why they turned to Integrate.io.
Before Integrate.io, Buckner was dealing with isolated data sources, and inadequate tools to properly connect them and share information.
Specifically, their two most important sources - their ERP, Viewpoint, and Salesforce - were largely incompatible and siloed. Why? ViewPoint provided a simple SQL database with no API and Buckner has a maximum of 16 concurrent logins to the database. This made it difficult both to move data and to get relevant information out to people working in the field.
With Integrate.io, Buckner sidestepped these issues. They can now connect to ViewPoint, Salesforce, and other business-critical sources in order to streamline their:
Job information - everyone in the company knows the details when they land a new job
Billing - they now automatically run billing data 3x/day, whereas before they had to manually enter information with two separate billing admins
Invoices and other financial information - they're now able to see all collection reports and other previously siloed information in Salesforce, which they weren't able to do previously
One of the main things that we liked about Integrate.io was the UI. The user interface is just a lot cleaner and it has a more modern look. [...] The support level as well - anytime you're having trouble with an action or anything like that, there's always someone ready to jump on and help.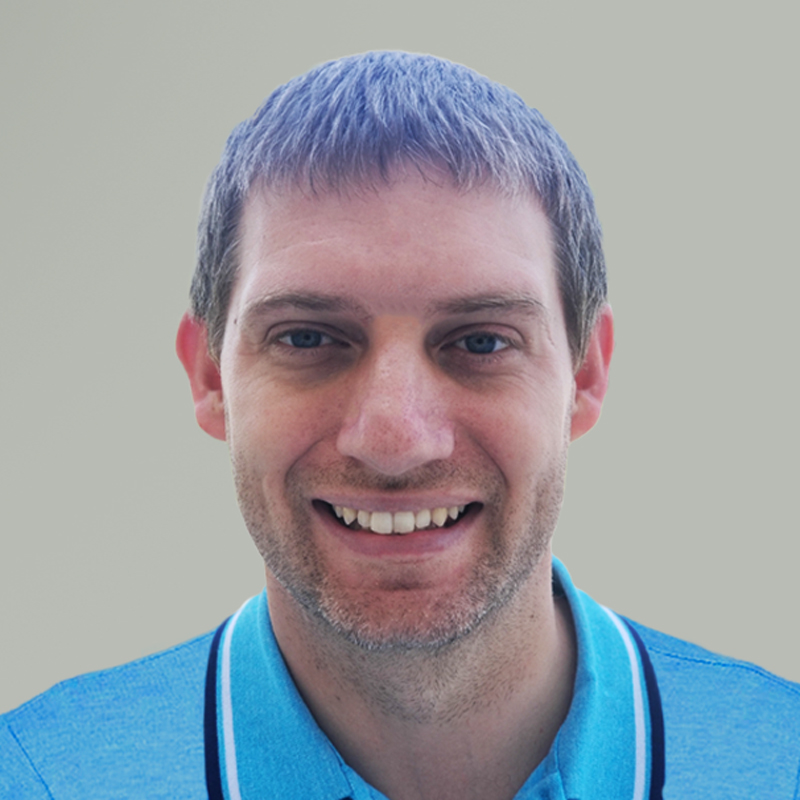 They also use Integrate.io to migrate other important data, thereby saving money and increasing efficiently. Specifically, they moved data to their Postgres database in an efficient and organized way. Subsequently, this allowed them to visualize the information with Chartio and move their dashboarding efforts to that tool for more comprehensive, straightforward insights.
Overall, Integrate.io has allowed Buckner Companies to move, manipulate, understand, and act upon their data more efficiently and effectively than ever before, thereby allowing them to better serve their customers and scale their operations over time. It has also helped them to be more agile and save money while customizing tools to fit their needs.
They plan to continue using the tool to automate their systems, including their LMS and their project management through Trello.