Data Observability supports the following databases and data warehouses to monitor:
Supported Data Stores
Data Warehouses
Redshift
Snowflake
BigQuery (Q1 2023)
Databases
Postgres
MySQL
SQL Server (Q2 2023)
Setup Guides
Creating a Data Store
1. On your dashboard sidebar, select Sources or Destinations

2. Select your preferred source/destination based on the supported connectors list.

3. Set up your source/destination by following the dashboard onboarding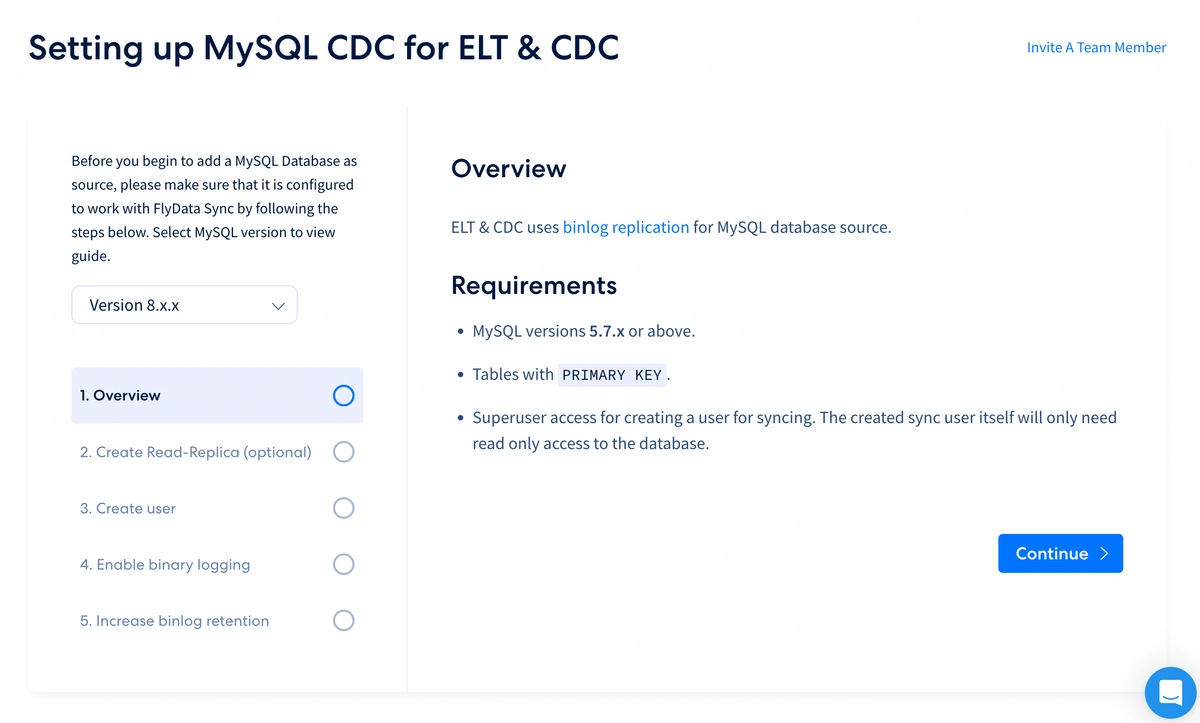 If source or destination is NOT publicly accessible or in a private network, please connect using the secure tunnel option